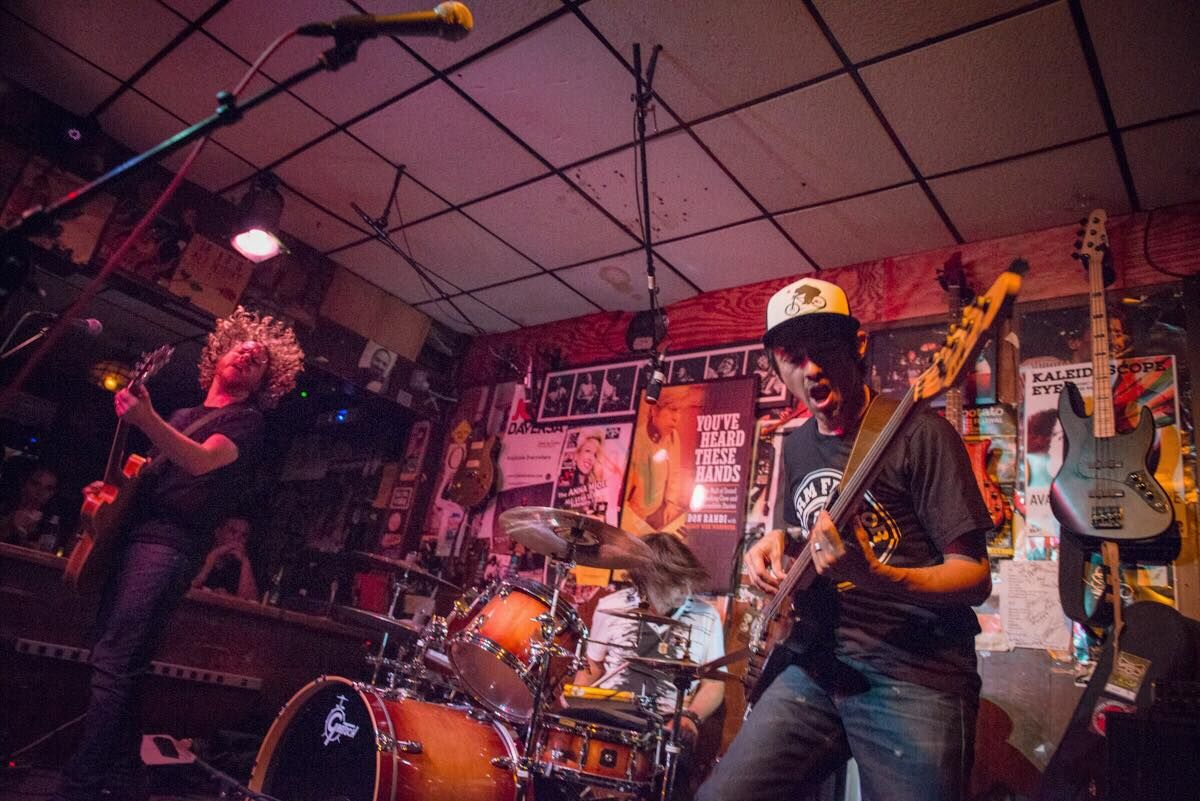 After the interminable yawn that was the music scene in 2020-21, I'm happy to report that 'we're putting the band back together.' Dig Infinity has our first 2022 show on the books in April, performing and givng clinics at the Midwest Rhythm Summit in Fremont, Ohio. After that we'll be doing a bunch of stuff back here in California; watch this space or go to www.diginfinityband.com for details on that.
We're also wrapping up our epic debut album which is at least 11 songs deep at this point. I'm very pumped about the music, most of which was written together in the rehearsal studio before the big shutdown and refined over the past 2 years remotely. The only reason this long-distance method worked is because we have such a strong sense of what we do as a band that it seemed almost as 'normal' as being together in person... almost.
I'm sure I'll be sharing lots of band-related news over the coming months!