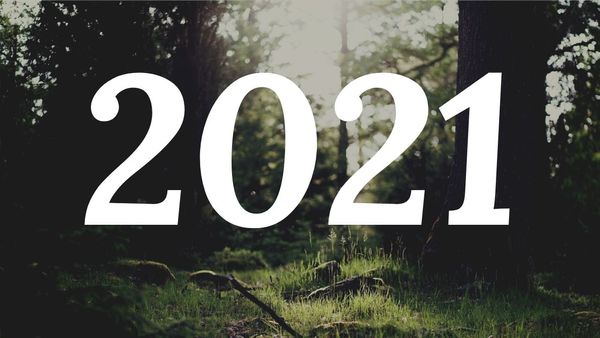 I know it's not quite 2021 yet, but I think I speak for all of us when I say I'm ready to move on. So I'm calling it 3 weeks early and launching this website now.
2020 was a year of epic ups and downs for me, even before the real chaos kicked in. In January I caught a crazy flu that I'm still not fully convinced wasn't COVID (I caught it at the NAMM show, which was full of travelers from Wuhan and other affected parts of China). I lost my beloved mother to cancer in February, something that I'm confident I still haven't adequately processed as she was my greatest ally since the day she brought me into this world. My band Dig Infinity had a major victory in early March, right on the eve of the pandemic, recording a song with the legendary Tower of Power horns (not released yet; watch this space). Then we all went straight into quarantine, and the rest is history... lots of work cancelled, lots of norms disrupted, lots of weirdness from within and without, just like everyone else in the world.
A major change for me came in midsummer, when my family and I decided to leave Los Angeles for the more tranquil environs of Gold Country up in Nevada County, California. The next few months were consumed with the move, both in terms of logistics and adjusting to a new life. I'm happy to say it was a GREAT decision, and I no longer have to fantasize about being surrounded by trees and trails and rivers.
The next thing that happened was that after over a decade of waffling, I started doing livestreams and making video content for YouTube. I'm not sure why it took me this long, but maybe because of the sudden absence of the prospect of live shows and other real-world music situations, the online video universe suddenly became more real to me. And after going live on Facebook about 20 times, the camera became a normal part of life. Basically I said screw it, just hit the damn button.
And then there was the election... and the less said about that, the better. File under 'so 2020.'
As we come up on the New Year, I hope this finds you all safe and grounded, and I can definitely say I'm more excited about my current projects and endeavors than I've ever been. Ever.
Onwards!